Our Smart Speaker Analysis service gives the most comprehensive and regular data and forecasts available on the market. The service helps analyze which vendors, platforms and voice technologies are gaining traction and the size of the overall opportunity.
This is a burgeoning market with high-profile technology vendors entering and attacking. Clients can access highly granular information across regions, countries and segmentation categories to build a picture of competitive conditions and market dynamics. A global team of analysts supports the analysis and offers an unlimited inquiry service.
Overview
Data available on Smart Speakers
Shipments by vendor by platform by display
Shipments by country
Shipments by model
Shipments by price band
Shipment forecasts
Installed base forecasts
Global household demographics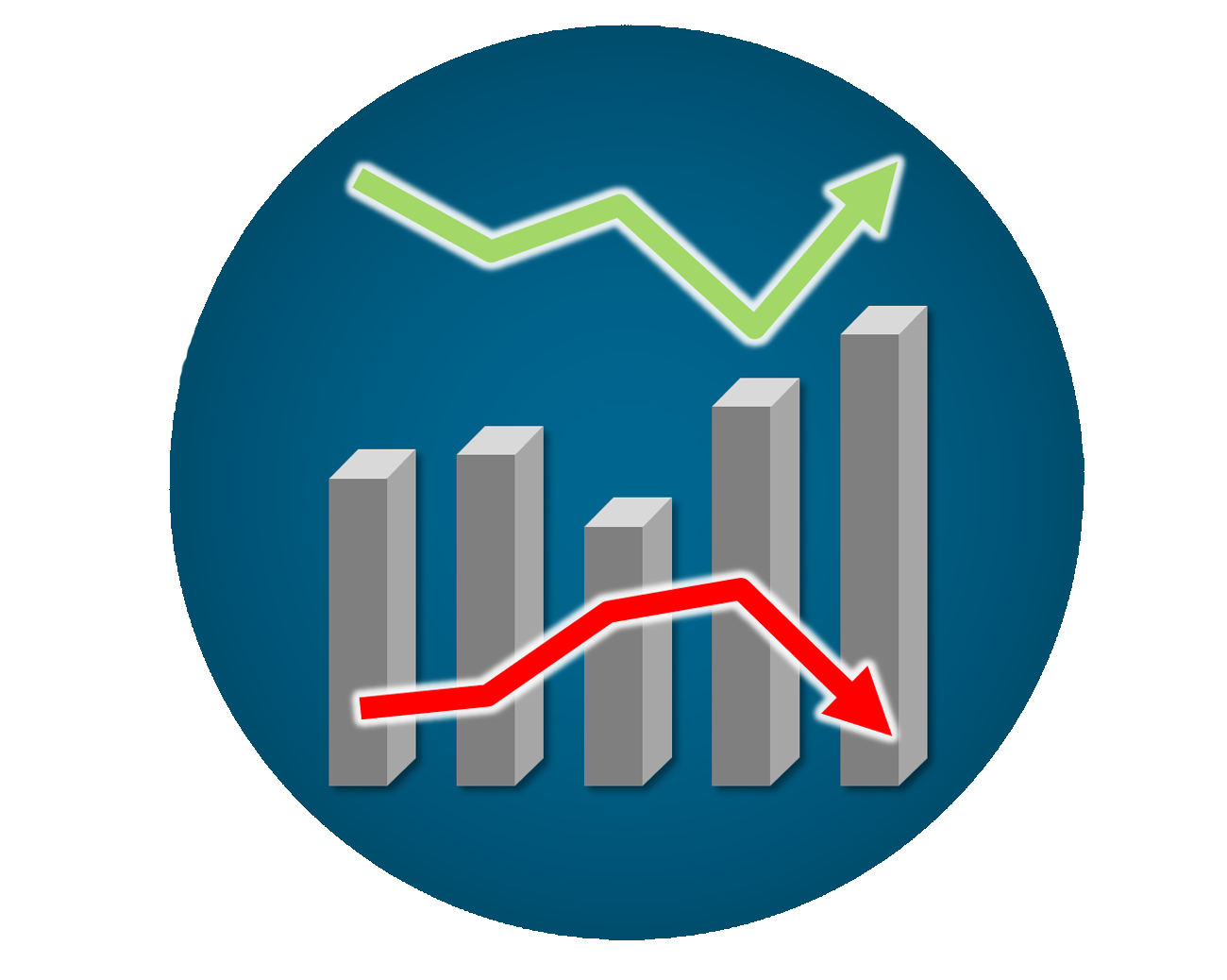 Information is available on a one-off or quarterly basis. In addition, clients can request access to analysis on the ecosystem and profiling of partners as well as the strategy outlook for vendors.
Request full list of content