This service is unrivalled in its independent analysis of the leading IT vendors' program offerings, focusing on issues facing vendors when building and maintaining partner programs. It provides qualitative information designed for senior worldwide channel management within vendors from across the IT spectrum.
A global service that analyzes partner programs and how they are evolving across the industry. The service helps identify global partner program strategies and delivers analysis of best practice around program design and implementation. It looks at key aspects of partner programs, including compensation schemes, marketing activities, specializations and training. We deliver our insight through research reports and partner program profiles.

For more information on how we are helping vendors to understand what kind of skill sets exist within their partner community, take a look at our digital assessment tool, Alys.
Overview
Content
Quarterly analytical reports on partner programs
Partners' perception of vendor programs
Annual partner program survey
Assesses and compare key partner program aspects: compensation schemes, marketing, specializations and training
Best practices and program trends
Partner program profiles

One report per vendor
Consistent look
Designed to highlight key attribute of programs
Summary of demographics, requirements and benefits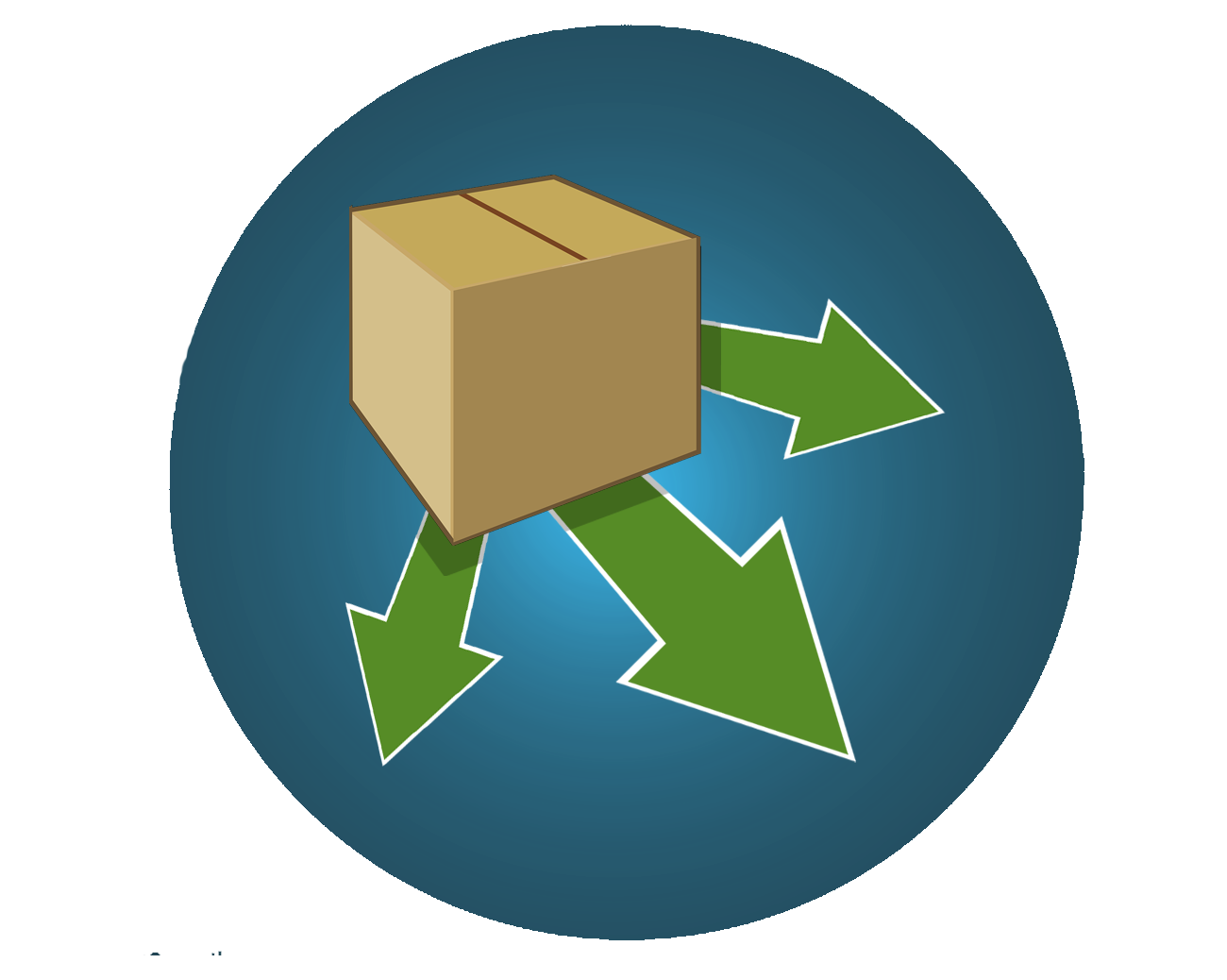 Access and support
Unlimited inquiry

Direct access to analysts who respond to questions within the topic scope within 24 hours.

Feature-rich tools, unlimited access

Individual access to client website, spreadsheets and published content

Trends analysis

Frequent data and analysis reports produced using a strict methodology and global definitions

Conclusions and advice

Insight and recommendations delivered via analytical reports and direct access to our experienced analyst team.
Request full list of content