Expert Hubs 2021: managed services
Managed services were a key theme of the EMEA Canalys Forum in October 2021, where we ran an Expert Hub discussion on the topic.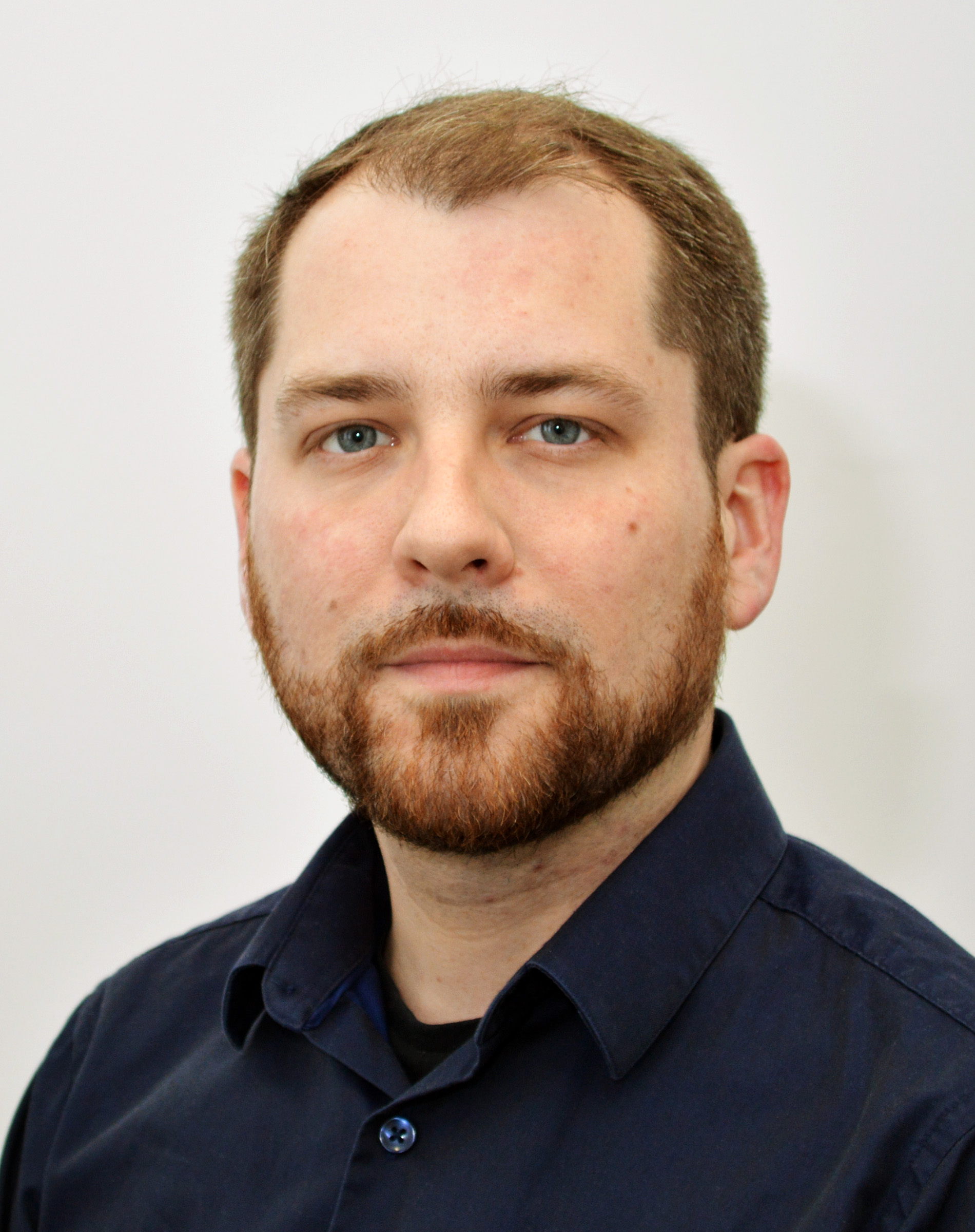 In Market
Written by : Robin Ody
Posted on 28/10/2021
Topic: Managed services
Partner participants: Cancom, Computacenter, Elmec, Insight, Jireh Solutions, Nuvias, SCC
Vendor participants: Kaspersky, Nutanix, Schneider Electric, Trend Micro
Key points
Managed services were a key topic at the EMEA Canalys Forum in October 2021. The key themes were cybersecurity demand, business model changes, skills gaps and remedies, and market growth expectations.
Demand for managed services grows strongly in EMEA with cybersecurity top of the list
US$96 billion was spent on IT managed services through the channel in EMEA in 2020, and Canalys forecasts growth in the region will be over 16% in 2021. Several factors are contributing to this, such as growth in remote working and the increasing spread of digital technologies in customer environments.
The channel panelists identified that the burden being placed on partners to manage this complexity is creating significant challenges and opportunities. Managed cloud deployments, cybersecurity, data and applications are the key areas for customer spending, while the latest move to secure access service edge is driving consolidation of the managed network and security strategies of large enterprises and the public sector.
For MSPs deciding where to invest, differentiation is key. Our vendor participants noted that growth in the space is also bringing in many types of partners, many of whom do not have the skills to manage cybersecurity, data backup and recovery, or application development projects. Certification is a good place to concentrate, either through vendor or international frameworks. This does not happen overnight and can cost a lot of money, but data shows 40% of partners find their vendor certifications important in customer conversations.
Skills are the number one issue for all partners in their growth journeys, followed by new customer acquisition challenges. But the truth for MSPs is it is all about retention, both of customers and staff. According to a survey by Invesp, it can cost five times more to gain a customer than retain one, while recent data from Oxford Economics found replacing an employee can cost up to 50% of their salary in time and resources.
Partners agreed that to grow managed services, they must focus not just on the customer side but on the internal metrics that demonstrate the underlying health of the business. An example from the world of cybersecurity: a customer's data is held by an MSP and locked by ransomware. The MSP has invested in retaining its best staff and in disaster scenario training, so it can get the customer back online, restore the data from a clean infrastructure site and minimize disruption to the customer. The MSP retains the customer. But this situation is rare. Most of the time, the opposite happens at each stage. Understanding how to train and retain is vital in a skills-poor world.
Education and training become vital
The discussion also covered how IT vendors are slowly improving their methods for addressing MSPs (including resellers with growing managed services businesses), but there is still a long way to go to provide the right tools and processes to serve these channel partners.
The key issues for the partner participants are for vendors to:
Align partner program structures and incentives to match MSPs' business models.
Provide flexible monthly billing without punishing customers.
Deliver technology integrations with other key vendors in MSPs' ecosystems.
The focus for vendors and partners, as demonstrated by the scenario above, should be on working together to deliver the best customer experience. That means training for partners, consistent customer engagement, and people dedicated to measuring and maintaining the high standards needed to succeed as an MSP.
---