Smartphone Analysis
Highly detailed quarterly data and forecasts for all mobile phone categories
Canalys' Smartphone Analysis service has been a cornerstone for the mobility industry for nearly two decades. It offers a unique view of the worldwide smartphone market with accurate, reliable and detailed data.
Canalys' exclusive smartphone shipment tracking database is delivered via an innovative, in-house advanced digital delivery tool that enables you to download the necessary data anytime, from any location and in any format. We combine this with Canalys' unique expertise along with direct channels research to provide a detailed view of routes-to-market dynamics and end-user demand.
The Smartphone Analysis service helps clients in many ways:
Globally integrated analyst team
We have expert analysts in our offices all around the world.
Advanced digital tools for data collation
The most granular and detailed vendor information in the industry, delivered by our advanced digital tooling and market source collation technology.
Unique channel-level insights
Candefero, an online forum of channel partners, fully owned and operated by Canalys, provides unique insights that nobody else in the industry can offer.
Serving the world's top technology companies
Four of the world's five largest tech companies are clients of Canalys smartphone research.
Direct access to analysts for unlimited inquiry
Direct access to analysts who respond to questions within 24 hours of your inquiry.
Smartphone Analysis service includes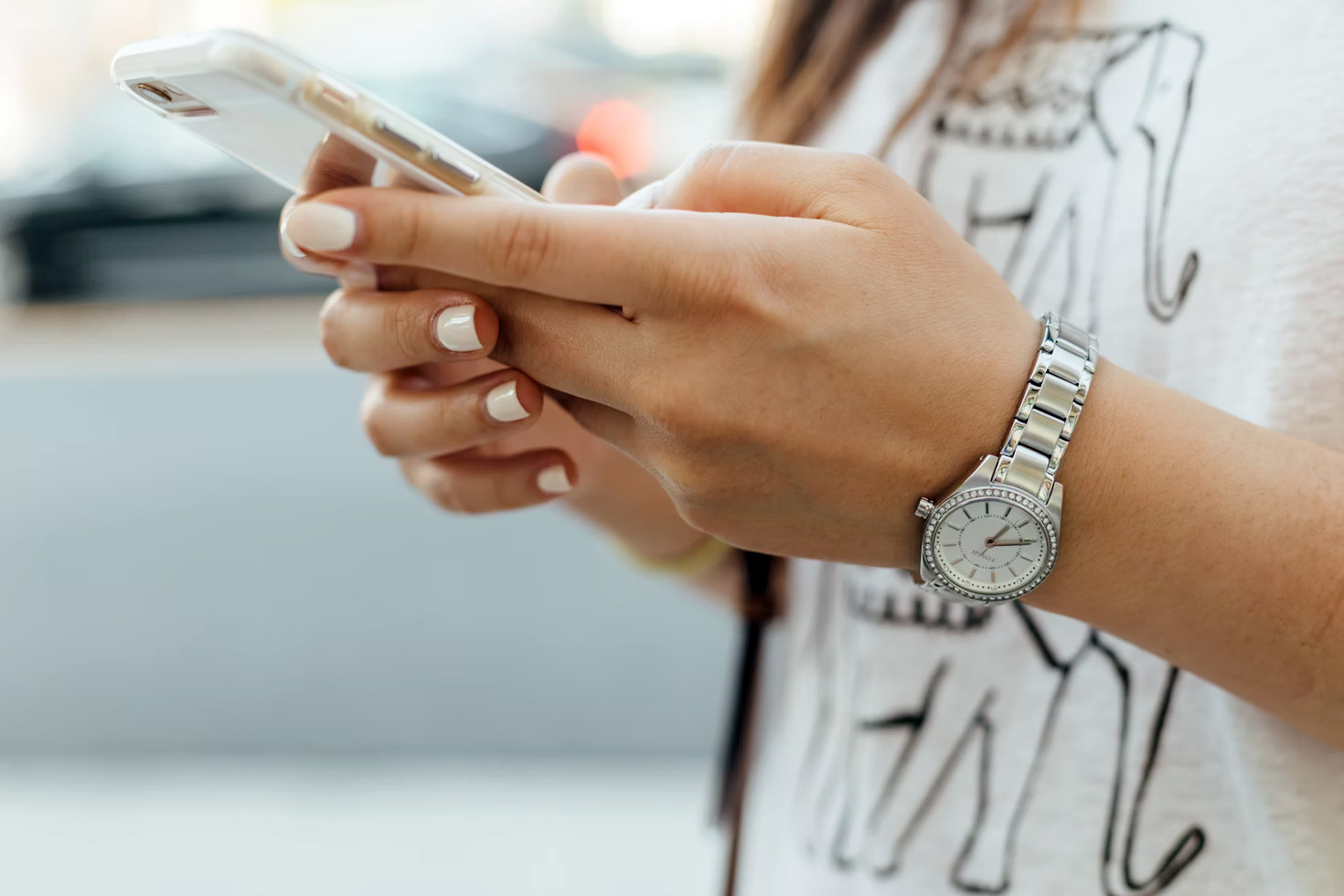 Smartphone shipments by units, value and price band
Market shares by vendor, model, country/region and OS
Channel and end-user category splits
We track 35+ features, including battery capacity, display technology, dual-SIM, fast charging, fingerprint scanner, iris scanner, network generation, OS version, price band, primary camera megapixels, processor cores, processor speed band, processor vendor, RAM, screen size, AR/VR platform and more
We deliver detailed data sets for analyzing market sizing, addressable market forecasting and vendor/product performance by using consistent definitions and a rigorous methodology
Our analyst inquiry service goes far beyond tracking the data to provide key insights and recommendations through reports
We analyze and identify the trends in competitor initiatives, market performance, and technological and channel strategy developments
Our content
Press release
Feb 14, 2022
Foldable smartphone shipments to exceed 30 million in 2024
Press release
Jan 27, 2022
Global smartphone market returns to pre-COVID-19 level in 2021 despite supply issues
Press release
Jan 27, 2022
Canalys: Apple grows 40% to take the crown in China smartphone market in Q4 2021
Press release
Jan 22, 2022
India's smartphone market overcame pandemic problems and supply constraints to grow 12% in 2021
Press release
Oct 28, 2021
HONOR climbs to third place in China's smartphone market in Q3 2021
Press release
Oct 28, 2021
Apple re-takes second place with strong iPhone 13 sales
Report
Sep 17, 2021
Smartphone vendor performance index: Mainland China (September 2021 update)
Canalys looks at the performance of the top vendors in mainland China's smartphone market.
Report
May 5, 2021
Gaming smartphone specification trends - May 2021 update
Canalys looks at the specification trends in gaming smartphones launched between Q1 2018 and Q1 2021.
Report
Sep 3, 2020
Midweek Matters: The future of smart audio
Jason Low, Senior Analyst at Canalys, discusses the smart audio market in 2020, provides forecasts and looks at the impact of COVID-19 on the global market.
Report
May 27, 2020
Canalys: COVID-19 market insights - Global smartphone market snapshot May 2020
Ben Stanton, Senior Analyst at Canalys, explains how COVID-19 has affected the global smartphone market in Q1, and looks at how the major vendors have fared.
Report
Apr 16, 2020
Canalys: Midweek Matters videocast - China market recovery
This week's Midweek Matters videocast looks at how China is really recovering and how tech companies in China have coped with the crisis. Nicole Peng, VP Mobility, and Jason Low, Senior Analyst, discuss the bright spots and areas of recovery and opportunity.
Report
Apr 6, 2020
The impact of COVID-19 on the automotive industry
The global sales of passenger cars has declined for the last two years and the outlook for 2020 was for another low single-digit percentage decline. Then COVID-19 struck, and the impact is already dramatic.
Access and support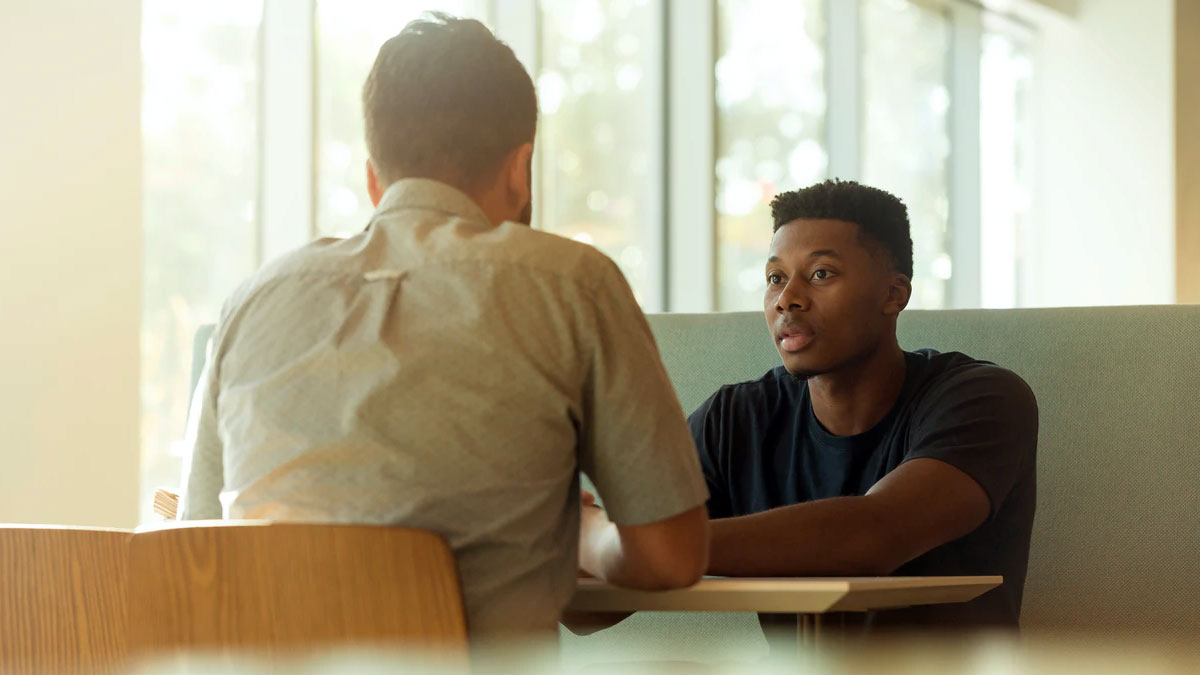 Unlimited inquiry
Direct access to analysts who respond to questions within the topic scope within 24 hours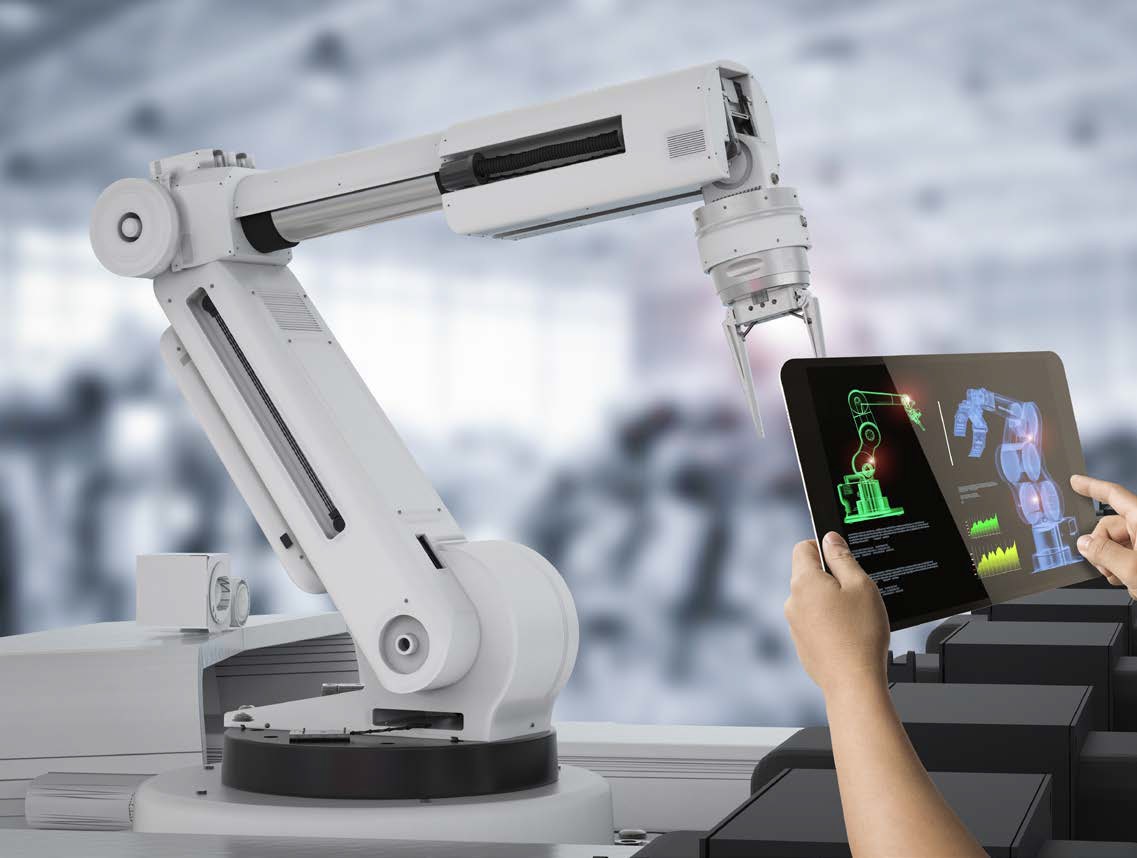 Feature-rich tools, unlimited access
Individual access to client website, spreadsheets and published content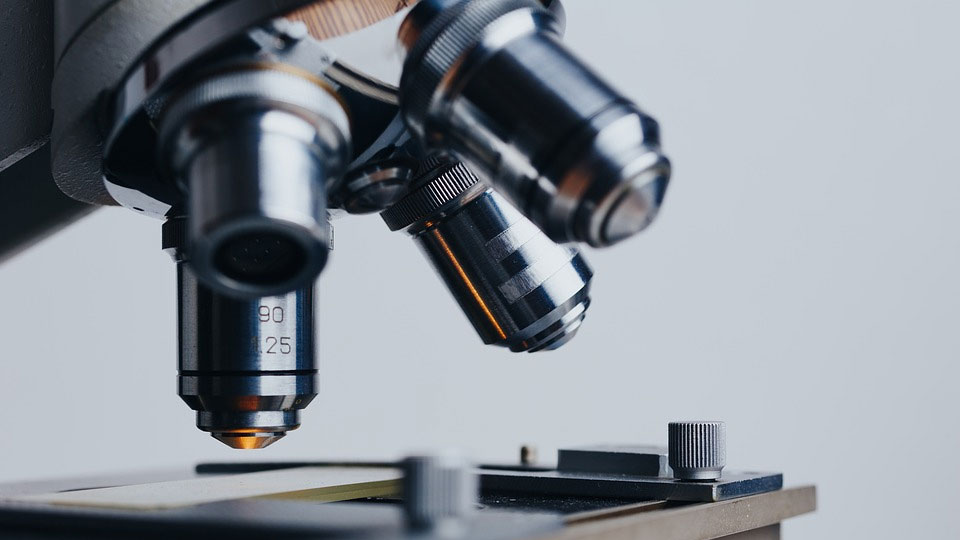 Trends analysis
Frequent data and analysis reports produced using a strict methodology and global definitions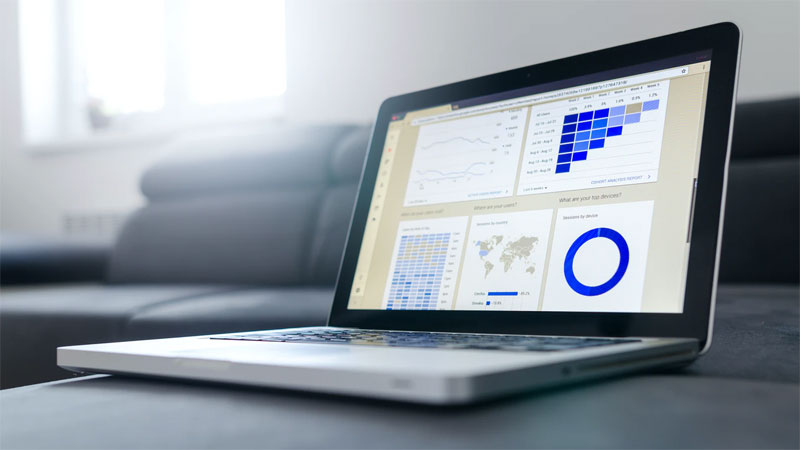 Conclusions and advice
Insight and recommendations delivered via analytical reports and direct access to our experienced analyst team