Get ready for the most exciting and dynamic Channel events of the year! We are thrilled to announce that the Canalys Forums, the largest independent pan-region events for channel partners, distributors and senior vendor management is finally coming to North America in 2023!
Each Canalys Forum is a gathering of the brightest minds in the IT channel, where we will be discussing the industry's latest news, forecasts and strategy. Our aim is to provide you with independent and impartial content from Canalys analysts. Additionally, we give top partners and vendors the opportunity to meet in one single location, to educate each other to build their business future together.
The hybrid event experience is made seamless, with our event management platform, Canapii, which tailors every delegate's agenda, including arranging one-to-ones with fellow attendees.
Meet the global channel leaders and participate in expert-led breakout sessions, engaging Q&A and interactive meeting opportunities, all within a hybrid format that's unlike any other. Join us at the Canalys Forums 2023 and be part of the most anticipated IT event of the year!
Canalys Forums 2022 highlights
Our 2023 global sponsors

Frequently asked questions
APAC channel optimistic as Canalys Forums 2023 gather pace
Canalys Forums 2023: Generative AI is a game-changer in the cybersecurity ecosystem
Sustainability in the channel – a deep dive into Canalys' 2023 global sustainability survey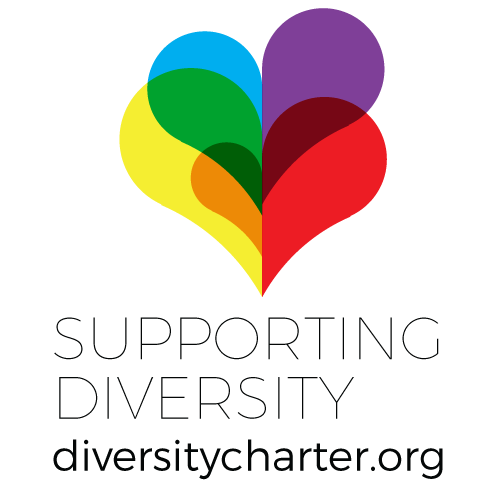 At Canalys, we believe in equality for all. At our events we are committed to creating an environment that is diverse and inclusive. We want to create a harassment-free conference experience for everyone, regardless of gender, gender identity and expression, age, sexual orientation, disability, physical appearance, body size, race, ethnicity, religion (or lack thereof) or technology choices. We do not tolerate harassment of conference participants in any form. Sexual language and imagery are not appropriate on any conference platform, including talks, workshops, parties, Twitter and other online media. Participants violating these rules may be penalized or expelled from the conference without a refund at the discretion of the conference organizers.