The Canalys Forums
The Canalys Forums are the largest independent pan-region events for channel partners, distributors, and senior vendor management. They bring together the IT channel to network and discuss the industry's latest news and topics.
Our aim is to provide the IT channel with independent and impartial content while creating a platform for vendors to educate the channel. We use forward-thinking business solutions, such as our event management platform Canapii, to ensure every delegate's agenda is tailored and all event details are in one place.
Meet with global channel leaders at the Canalys Forums 2022
We are back for 2022! The Canalys Forums is bringing new formats to hybrid, with two days of live insight, expert-led breakout sessions, engaging Q&A, and interactive meeting opportunities with the most senior leaders in our channel community.
Our 2021 global sponsors
Headline
Premium


Standard

Distributors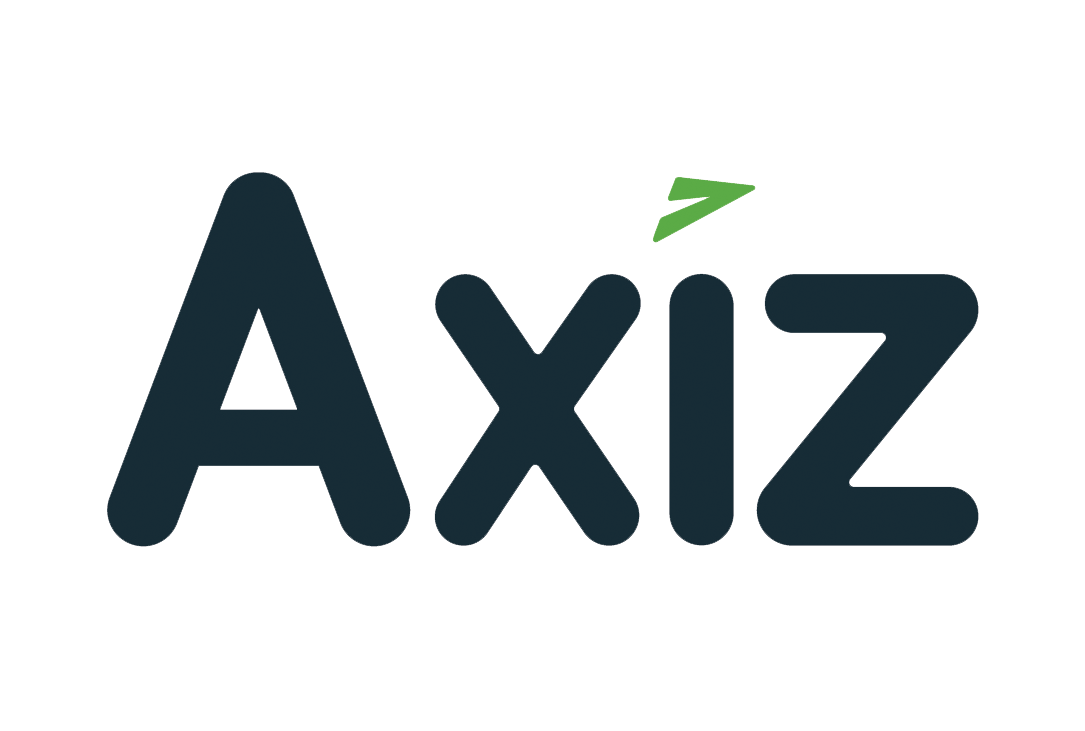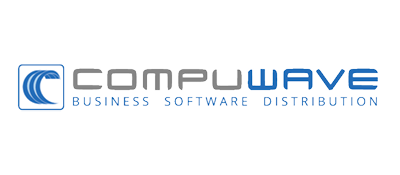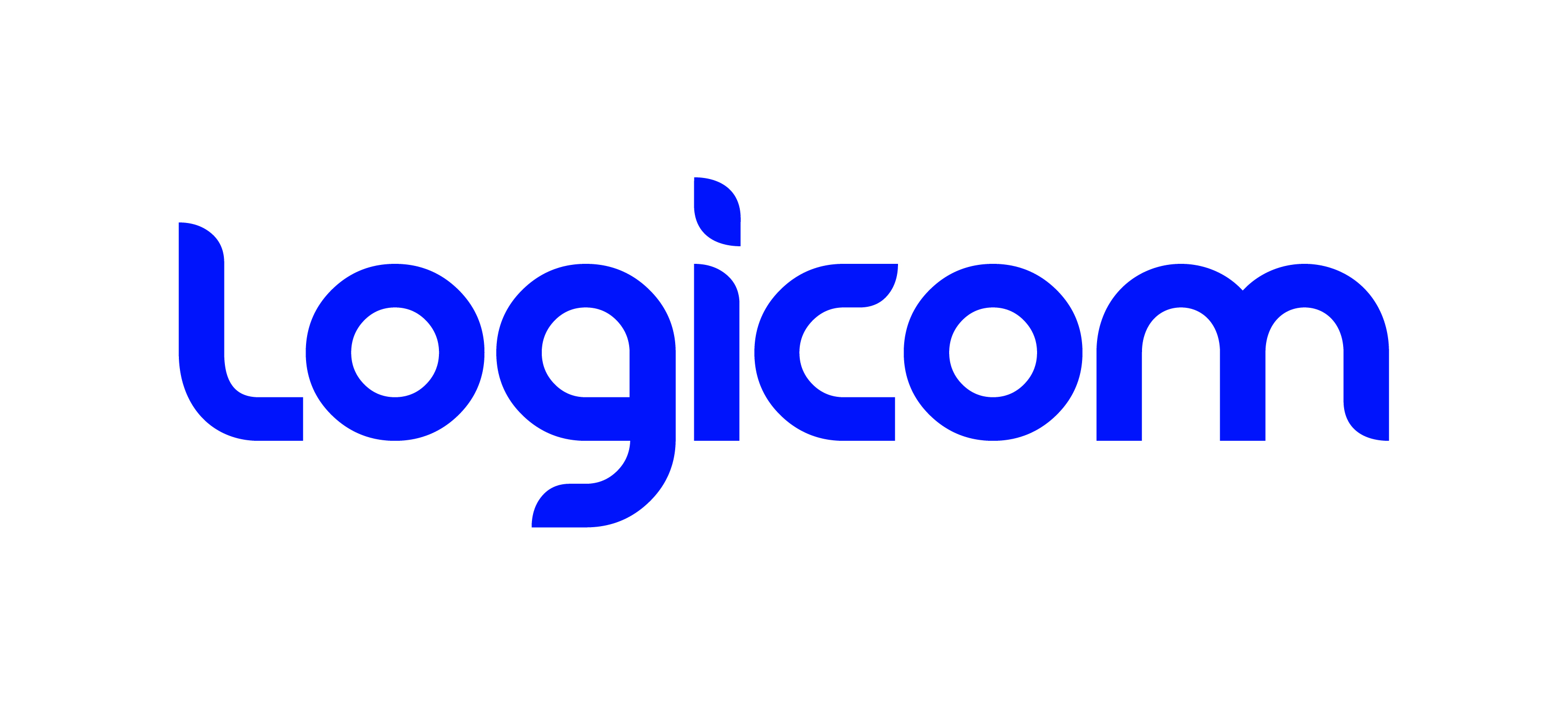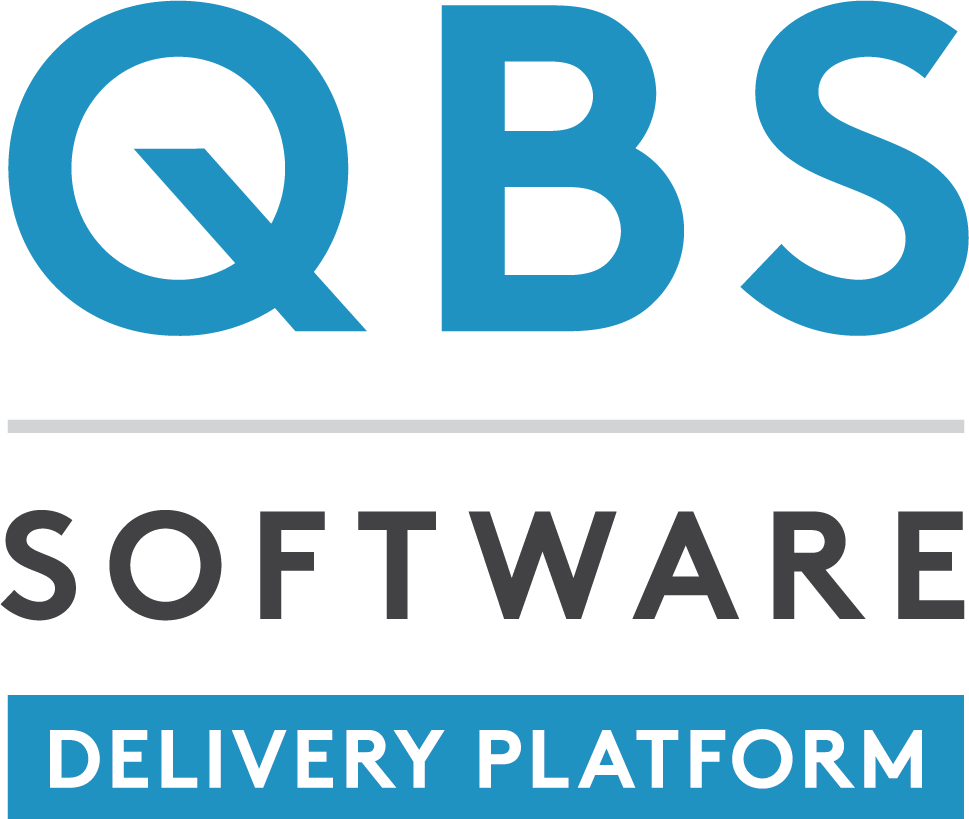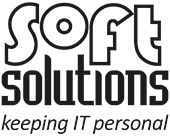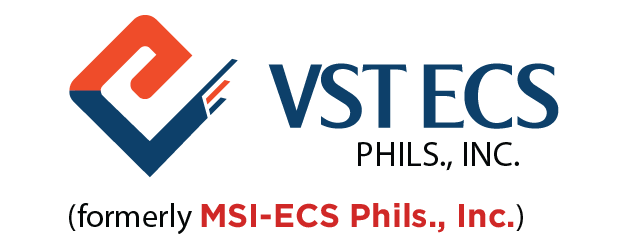 Frequently Asked Questions
Canalys Forums EMEA: 18-20 October (In-person & virtual)
Canalys Forums LATAM: 8-20 November (Virtual)
Canalys Forums APAC: 15-17 November (In-person & Virtual)
Global registration will go live in July. Please look out for communications with registration details and links.
Yes !
The channel needs to connect, and we have plenty of sponsorship opportunities available. Vendors joining it yearly are perceived by the community as channel centric and committed to its future.
Contact Us
to discuss the packages available. The sooner you join us the more influence you can have in the planning stages.
Canalys Forums returns to an in-person format
Channel gets set for the Canalys Forums 2022
All you need to know about the Canalys Forums APAC 2021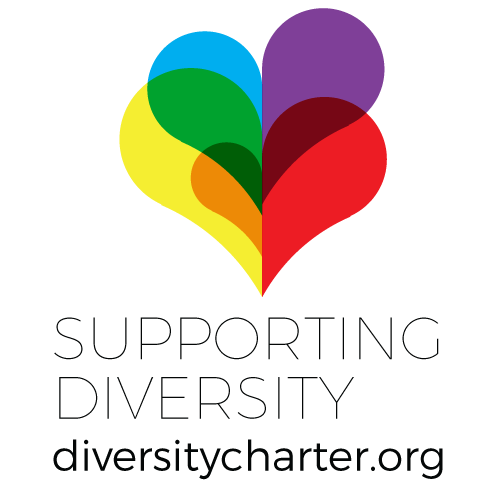 At Canalys, we believe in equality for all. At our events we are committed to creating an environment that is diverse and inclusive. We want to create a harassment-free conference experience for everyone, regardless of gender, gender identity and expression, age, sexual orientation, disability, physical appearance, body size, race, ethnicity, religion (or lack thereof) or technology choices. We do not tolerate harassment of conference participants in any form. Sexual language and imagery are not appropriate on any conference platform, including talks, workshops, parties, Twitter and other online media. Participants violating these rules may be penalized or expelled from the conference without a refund at the discretion of the conference organizers.