Security Analysis is a comprehensive data-led service that offers unique route-to-market and end-user shipment insights into the leading security vendors. Canalys provides competitive intelligence information in a single, quarterly database that provides a consistent view of security content, networks and management, as well as nine security classifications, covering hardware, software and SaaS.
The service is dedicated to the analysis of security vendor performance, routes to market and end-user deployment. It includes quarterly data, focusing on the role of the channel, vendor strategies and major trends and security models, such as MSSPs and M&A developments. It is supported by timely analysis that can be easily distributed and assessed across your organization.
Overview
Content
Quarterly shipments and forecasts cover content security (endpoint, data protection, email and web threat security), network security (integrated firewalls, intrusion protection solutions, NAC and SSL VPNs) and security management (identity and access, security incident and event management)
Channel splits (reseller, retailer, service provider and systems integrator) and end-user splits (micro, small, medium and large)
Security channel trend surveys and vendor benchmarks
Security vendor Point of View reports assess the performance and strategies of the leading vendors
Security quarterly shipment estimates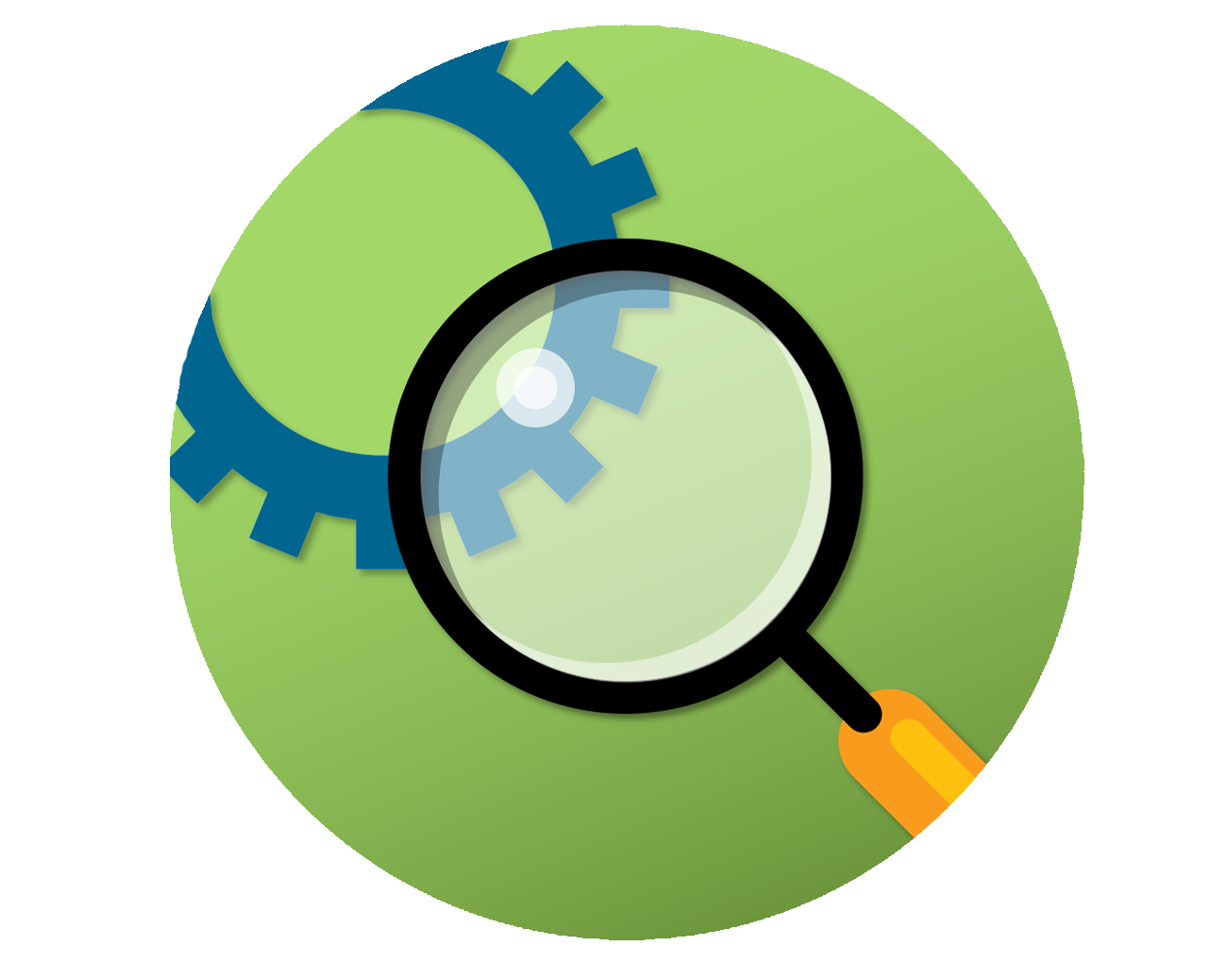 Access and support
Unlimited inquiry

Direct access to analysts who respond to questions within the topic scope within 24 hours.

Feature-rich tools, unlimited access

Individual access to client website, spreadsheets and published content

Trends analysis

Frequent data and analysis reports produced using a strict methodology and global definitions

Conclusions and advice

Insight and recommendations delivered via analytical reports and direct access to our experienced analyst team.
Request full list of content