JioPhone Next: game-changer or just hype?
The first year will not see millions of shipments of the JioPhone Next, but only a small fraction of that due to the pandemic, though a slight recovery in the Indian market in the second half of the year will help sales.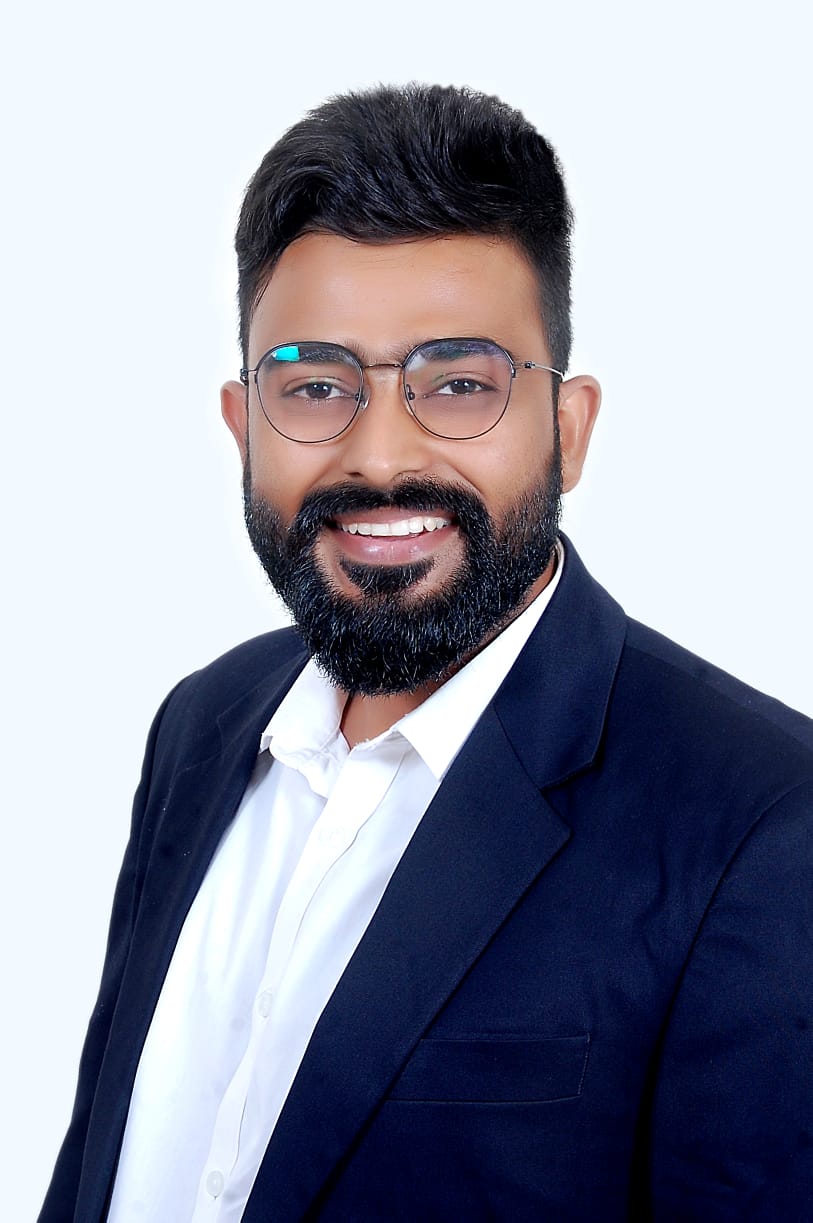 In Market
Written by : Sanyam Chaurasia
Posted on 29/06/2021
JioPhone Next: game-changer or just hype?
Indian multinational conglomerate Reliance wants to build on its success in the world's fastest-growing smartphone market via its Jio brand's strategy of offering cheap products to attract the masses. The company has taken a bold step, moving into the entry-level smartphone market with the JioPhone Next, designed in collaboration with Google. There are many challenges to successfully manufacturing smartphones, around production facilities, supply chains and working capital management. But Jio has attained good momentum in the hardware space with its 4G-powered and qwerty-keypad-equipped JioPhone 2, which disrupted the 2G feature phone market. Collaborating with Google will provide Jio with optimized software for its smartphones, and with basic hardware features it can pose a real threat to competitors in the ultra-low-end smartphone space. But Jio will face major headwinds due to the current supply shortages and rising key component prices. Aggressive pricing will also be difficult for Jio to maintain when the industrywide trend is for higher ASPs in the short term due to the component shortages. With a tough industry environment and unhealthy macroeconomic trends, can Jio start a new chapter in the history of Indian telecoms services by undercutting other players?
Reliance has been aiming at the bottom of the market, attracting locals with its wide range of products offering "extreme affordability". The JioPhone Next is another mass-market handset from Reliance, but a strong move to encourage users to upgrade from 2G to 4G. It comes with Google Play Store access and features dedicated to the Indian market, such as a voice assistant, language translation and automatic reading aloud of screen text. Reliance will surely use its cross-sector synergies via its stronghold on telecoms infrastructure and come out aggressively with revised JioPhone call plans. JioPhone's current base plan costs INR155 (US$2) and includes unlimited calls and 1GB of data per day valid for 28 days, which is expected to be revised before the JioPhone Next hits the shelves. It will likely add free Jio app subscription promotional offerings around pre-installed apps, such as JioSaavn and JioCinema.
The JioPhone Next will hit the Indian market in September, giving strong competition to other vendors, such as Xiaomi, Oppo, Samsung and Realme, which offer a range of affordable smartphones. But these vendors have shied away from the ultra-low-price band (sub-US$50) as they feel it is impossible to offer quality hardware at such a low price. The Redmi 9A, Realme C11 and Nokia C3 are the closest competitors for JioPhone Next. These smartphones are currently priced around INR7,000 (US$99), while the JioPhone Next is expected to be around half that price.
Currently, the industrywide key component shortages have created supply chain problems in the low-price segment and hence obstacles to manufacturing. Other than that, both delivery lead times and costs of vital smartphone components, such as displays and driver chipsets, have doubled post-pandemic. Established players already have a decent set-up of local manufacturing facilities and can better manage inventory levels in the current scenario. On the other hand, for the first few years, Jio will burn cash by bearing the higher cost of manufacturing while maintaining lower prices to gain share and establish itself in this segment. But any further problems with components would be a considerable barrier for Jio and its local partner manufacturers.
COVID-19's resurgence has surely spoiled what should have been a grand launch for the JioPhone Next. The pandemic has disrupted the entire economy by lowering consumers' disposable incomes and resulting in low-end consumer demand specifically from low-income group individuals, which is the main target audience for the JioPhone Next. Canalys believes it will be very tough to provide the hardware quality that this 400-million-strong mass market expects, as buyers have been using well-made phones that last for at least four years without needing any after-sales service. The JioPhone Next will not be a game-changer for this segment in the short term, but Reliance can use its huge user base. The company has got ample cash on its balance sheet, which it could consume for years to come, providing cheap prices and gaining market share in the long term. Overall, the first year will not see millions of shipments for the JioPhone Next, but only a small fraction of that due to the pandemic, though a slight recovery in the Indian market in the second half of the year will help sales.
---