Future work styles bode well for Chrome Enterprise
Changes in how companies approach computing in a data-driven and connected world present an opportunity for Chrome in the commercial segment.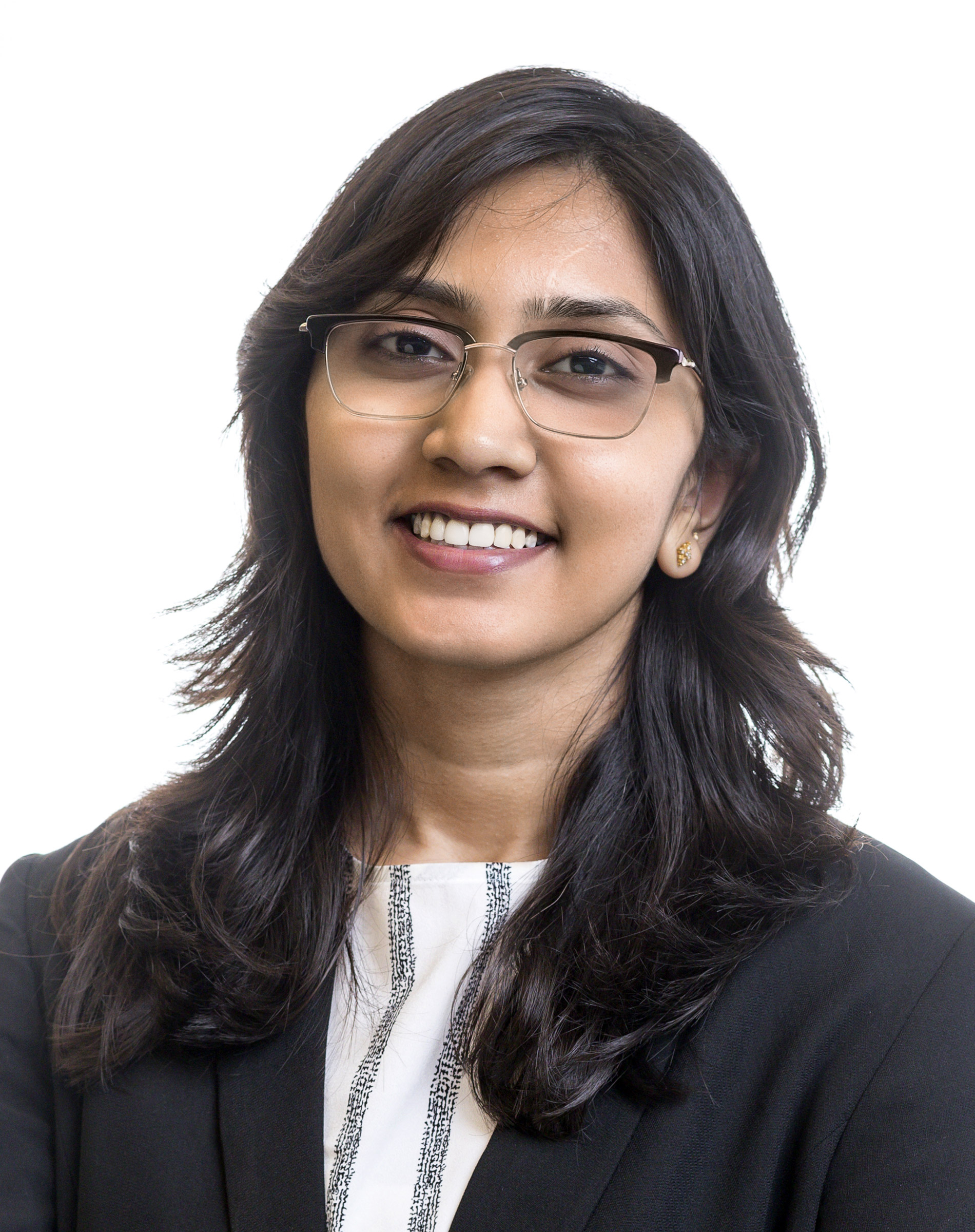 In Market
Written by : Himani Mukka
Posted on 24/06/2021
Moore's law has reached its limit. Chipmakers must either focus on new inventions or continue to manufacture chips to current specifications. Not long ago, GlobalFoundries accepted this reality and announced it would stop producing 7nm chips. Intel, the world's largest semiconductor company, is lagging behind Samsung and TSMC in terms of innovation. Continuing to push and shrink chips will no longer improve performance and will only increase production costs tremendously. Working with GPUs or multi-core CPUs is, of course, an option for solving this current situation. But adding a core is not free, and the cost of computers increases with each addition, plus adding multiple cores defies area limitations and needs complex parallel-computing architectures.
The current data-driven world does not make this situation any easier. Future workloads and data volumes are going to be huge and process intensive. Artificial intelligence and machine learning are two key catalysts driving this transformation. One way out of this situation is by moving data loads into the cloud. According to Forbes, by the end of last year, it was predicted that more than 80% of enterprise workloads would have moved to the cloud. This rapid transition can also be ascribed to working disruptions caused by the pandemic, which drove people around the world to work from home. Canalys predicts that this change will persist in coming years as businesses investigate hybrid options to stay ahead of the curve in any such future crises. This evolution is something that Google Chrome Enterprise can take advantage of now and in the future.
As computers become more expensive, the decision to use on-cloud processing and pay-per-use models becomes increasingly attractive and fits right into Chrome Enterprise's main USP. Spending less on devices and more on securing processing resources on the cloud helps alleviate an enterprise's burdens of high-end device purchases or the establishment of on-premises data centers. The introduction of 5G-connected PCs will only make this process even more likely. The future data-driven and connected world, rapidly changing enterprise requirements, innovative technologies and start-up culture all serve as fertile ground for Chrome OS to penetrate the enterprise space and take firm root.
Targeting large corporations is ambitious but starting small and earning big is a better move for Chrome Enterprise. It is easier to migrate small and medium-sized businesses between operating systems and demonstrate the benefits of switching to Chrome. This move can also help Chrome Enterprise by buying time to improve its OS offerings before dealing with the significant concerns that large corporations may face when migrating their processes, such as proprietary software issues and employee awareness.
There's no doubt that Google is aggressively targeting the enterprise domain with exciting new projects, given the frequent improvements being brought to Chrome OS and the suite that complements it. According to a poll conducted by Canalys, one in three channel partners expect B2B Chrome to grow in 2021,​ with growth coming from all the major regions – EMEA, APAC and the Americas. Canalys also forecasts around 60% growth in Chromebook shipments to the commercial segment in 2021. But there are potential roadblocks that need to be overcome. Though Chrome Enterprise does support virtual machines to access Microsoft Office, proprietary software and multimedia applications, a conversation with an industry insider revealed that IT managers remain wary of supporting multi-platform systems (for example, Windows plus Chrome OS). From a marketing point of view, understanding the needs of consumers and employees can help Google and its OEM partners better position Chrome OS and the Chromebooks themselves. Having strong channel partnerships is also vital to educate business customers about what circumstances may be best suited to deployments of Chrome OS. Chromebooks have been potent disruptors in the education segment, but a prize fight with the veterans in the enterprise space will not be so straightforward. Google will need to be strategically focused and pick the right battles to see the greatest payoff.
---